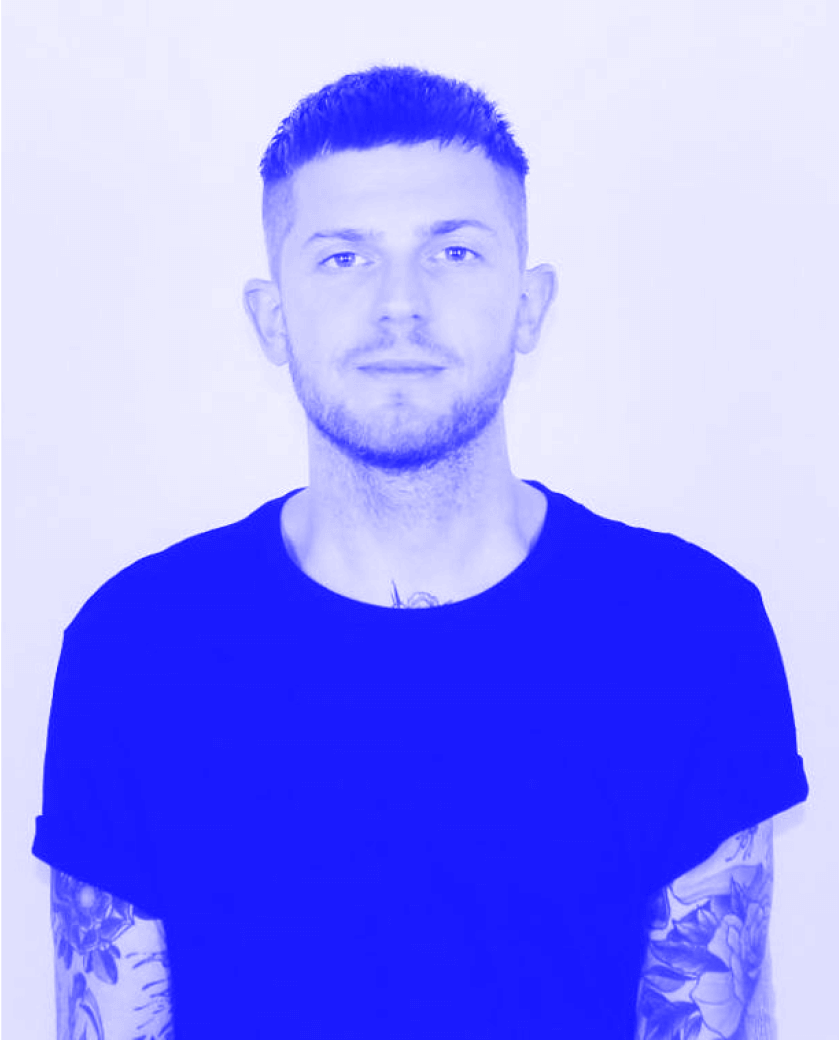 Christophe Lombard
Hey fellas! I'm Christophe Lombard, a.k.a Buckwild. I've been a designer for 14 years, both as a freelance and in the wild agency world (and it's a wild, wild world). I draw inspiration from a wide range of creative universes: I can both travel the world to discover amazing exhibitions, as i can enjoy some blockbuster super hero movies, read beautiful graphic design books or spend some time bingewatching a whole Family Guy season. Overall, I try to put all these inspirations in my designs, to build some completely new universes for my clients. Don't hesitate to reach out, whether if it's for a project or juste some good design talk. Oh and yes, I love tattoos, metal music and pugs. Hell I do!
People always love a genuine brand identity, and it's even better when it comes with consistency. That's why I don't just design logos : I craft whole brand representation systems. I put all my creative and cultural influences together along with what makes you who you are, so your audience will build a strong longlasting bond with it. I'm also deeply in love with type (and especially Victorian type), just ask !
I'm not the kind who tries to be average at a thousand different things, but when it comes to print design, I definitely know my way! More than basic layout, I know everything there is to know about gloss, cut and emboss, papers, weights, lamination, formats, folded stuff, shiny or holographic inks etc… Just make a wish… or don't, because if there is one good thing about a good designer, it's advices.
Your business might be about ruling amazing events, or offering the best bar experience in town, maybe it's providing the most delicious cookies in the world, yeah? But there's one thing it's definitely not about : randomness. That's why I don't use random ressources found on the internet. I draw your very own personal stuff. Want to see some bit? Just go and check my works!